Hiking
Add movement, fresh air, and nature into your weekend of yoga for increased health, wellness, and revitalization!
Connect to Water
Did you know it's scientifically proven that water increases our happiness and positive outlook on life while reducing stress and negativity? It makes sense if you simply think about the typical places humans seek for relaxing vacations (i.e. the beach). Connect with natural healing through time spent near, on, and in the water.
Campfires
Gathering around a fire after a full day of yoga, meditation, journaling, adventure, and self-discovery is truly soul-filling.
Forest Bathing
A form of meditation that is quickly gaining speed as a scientifically proven way to increase health and wellness. Walk out into the woods, silently, without a goal in mind. Use all senses to breath, smell, see, hear, and even taste your surroundings in a way that you have never done so before. Feel alive.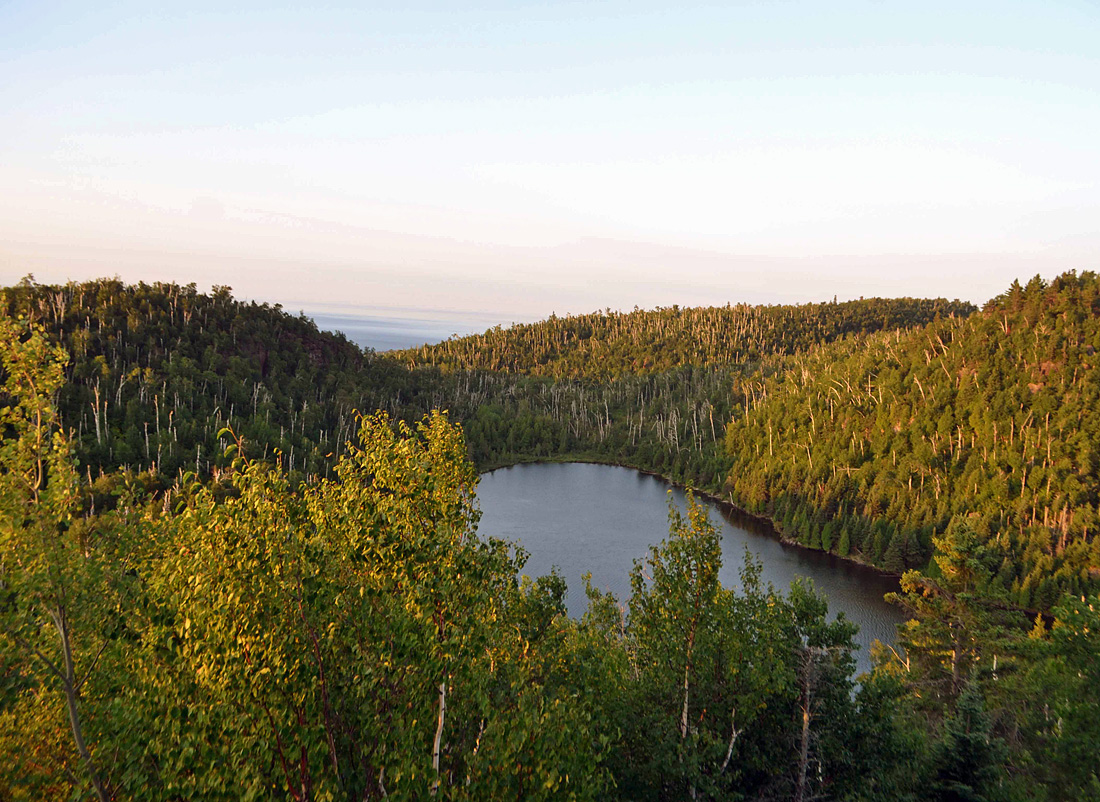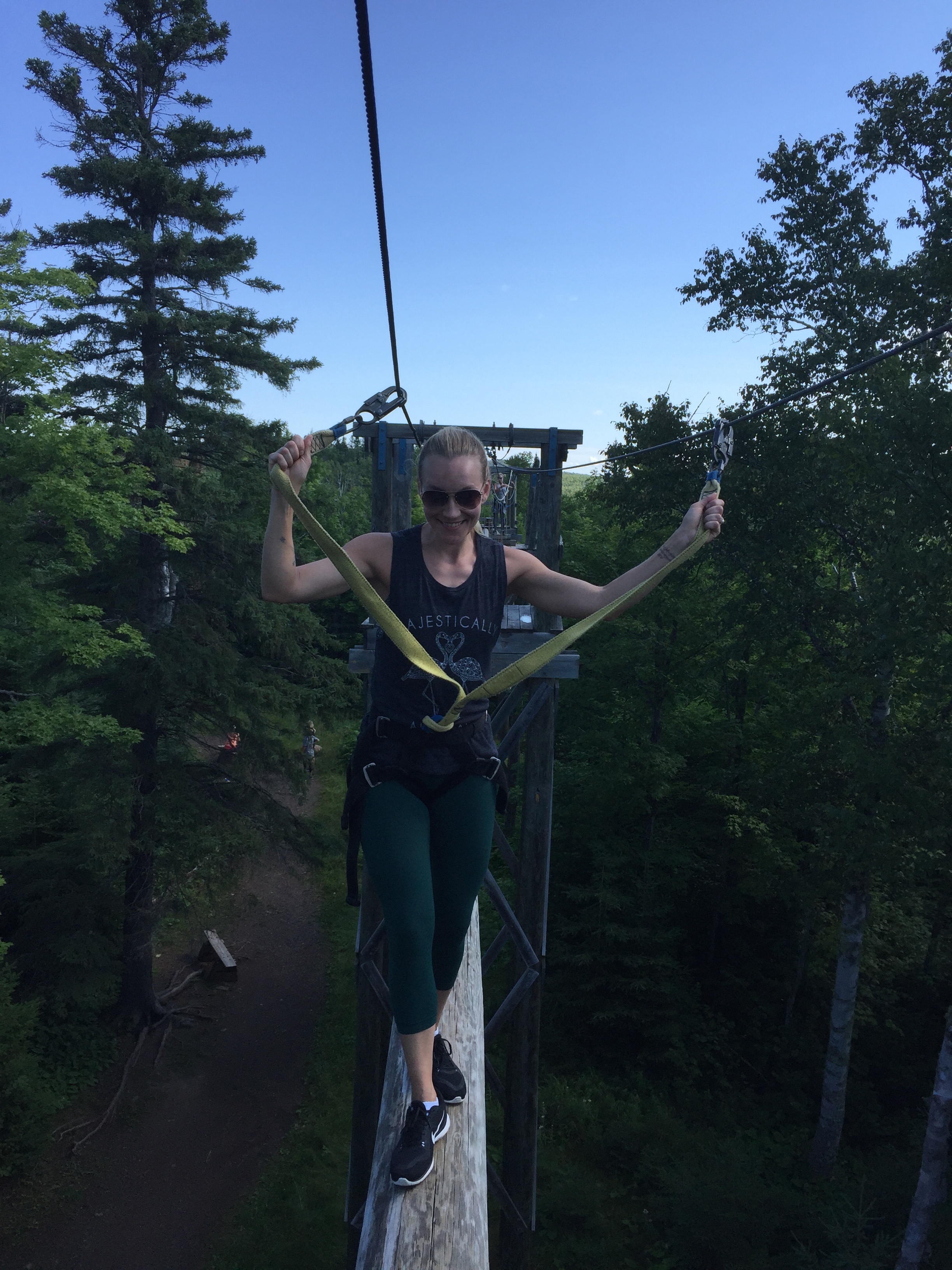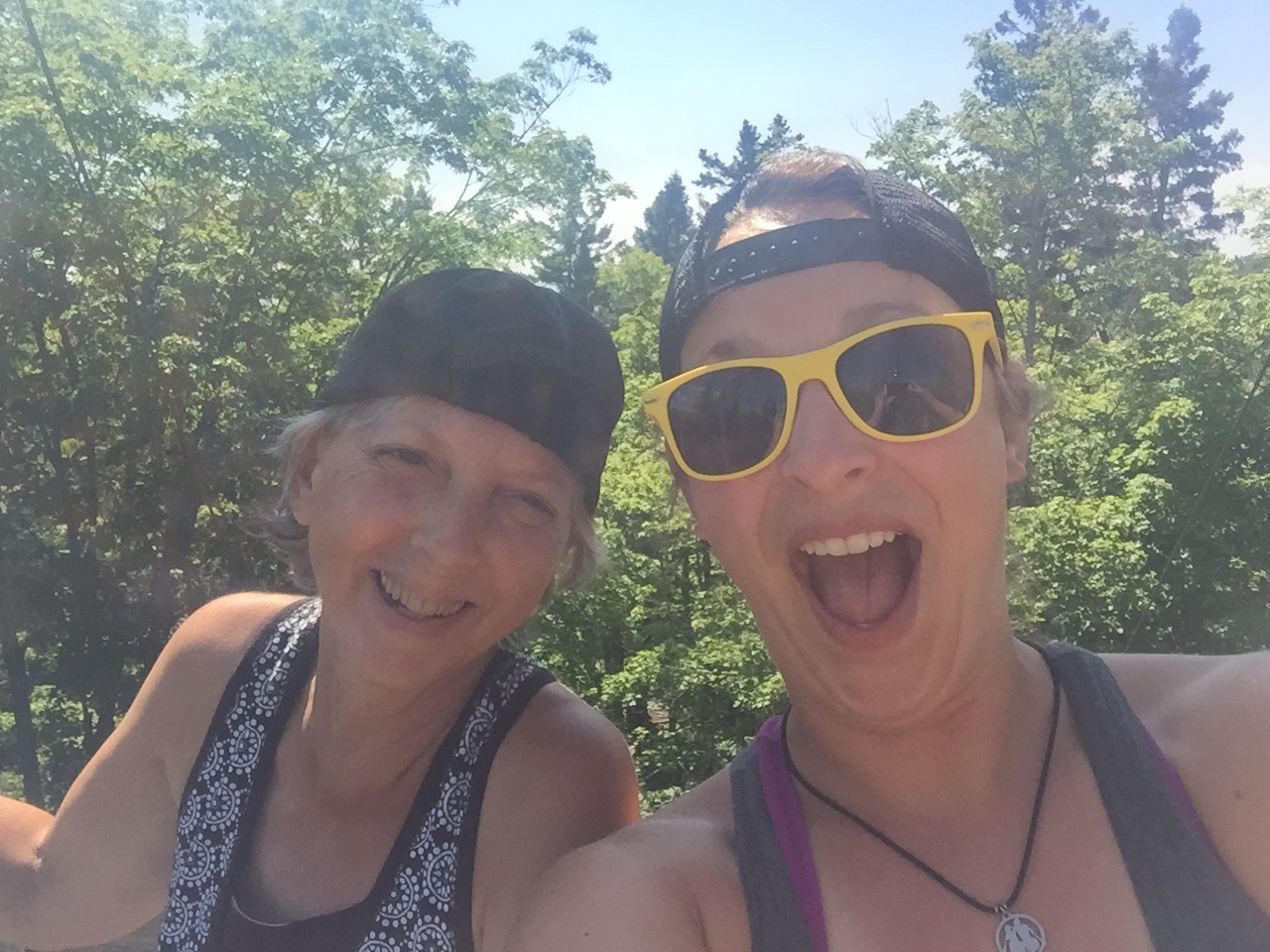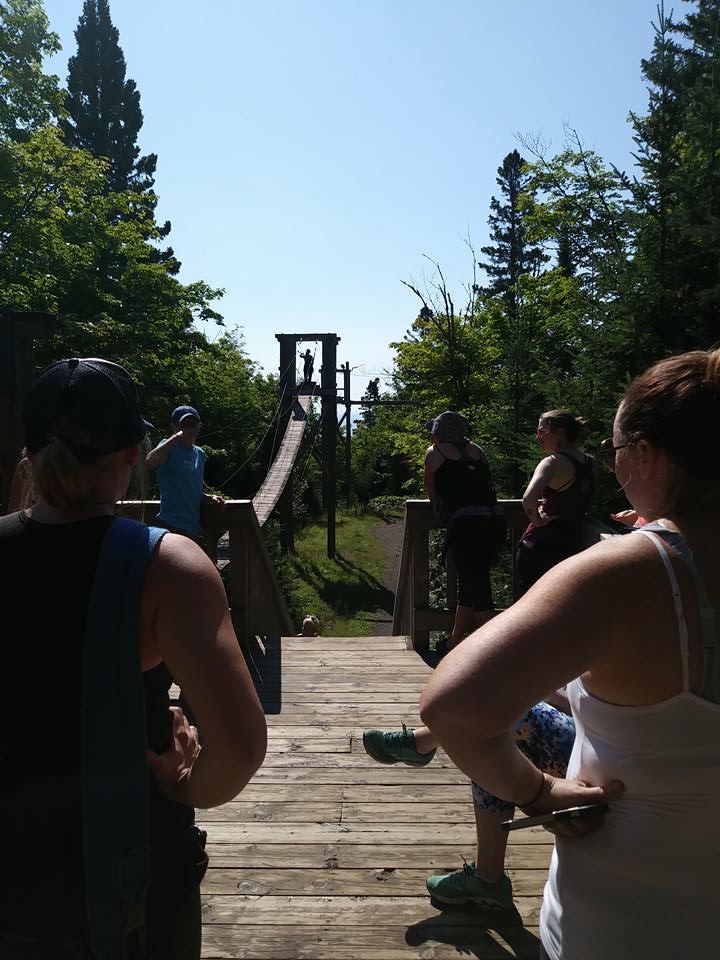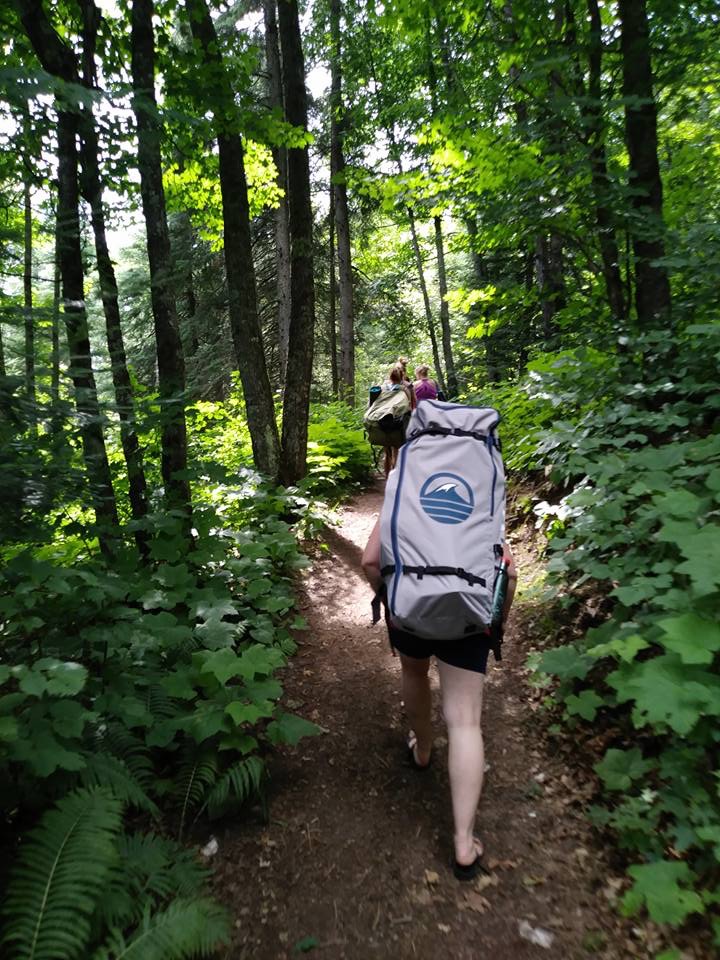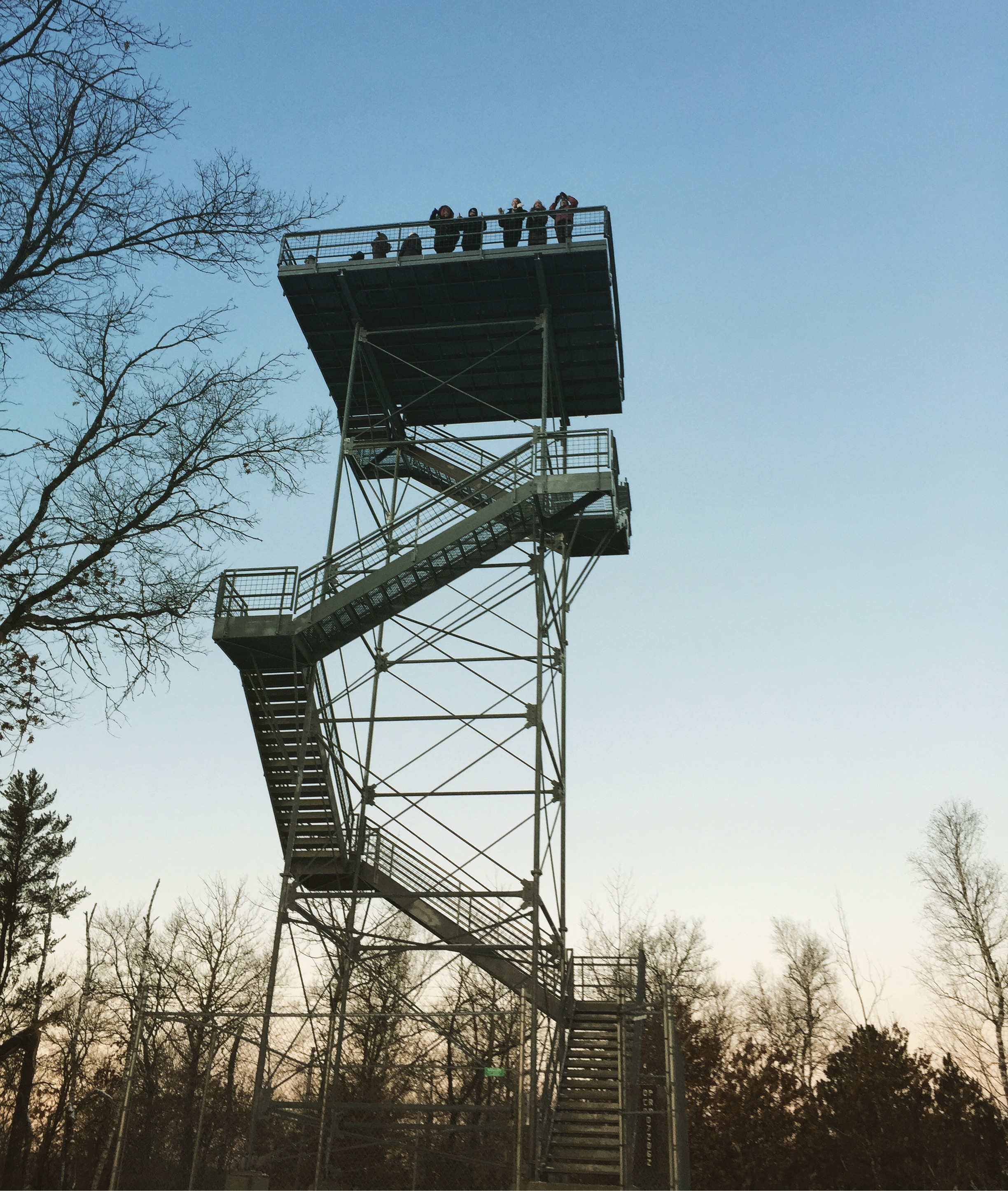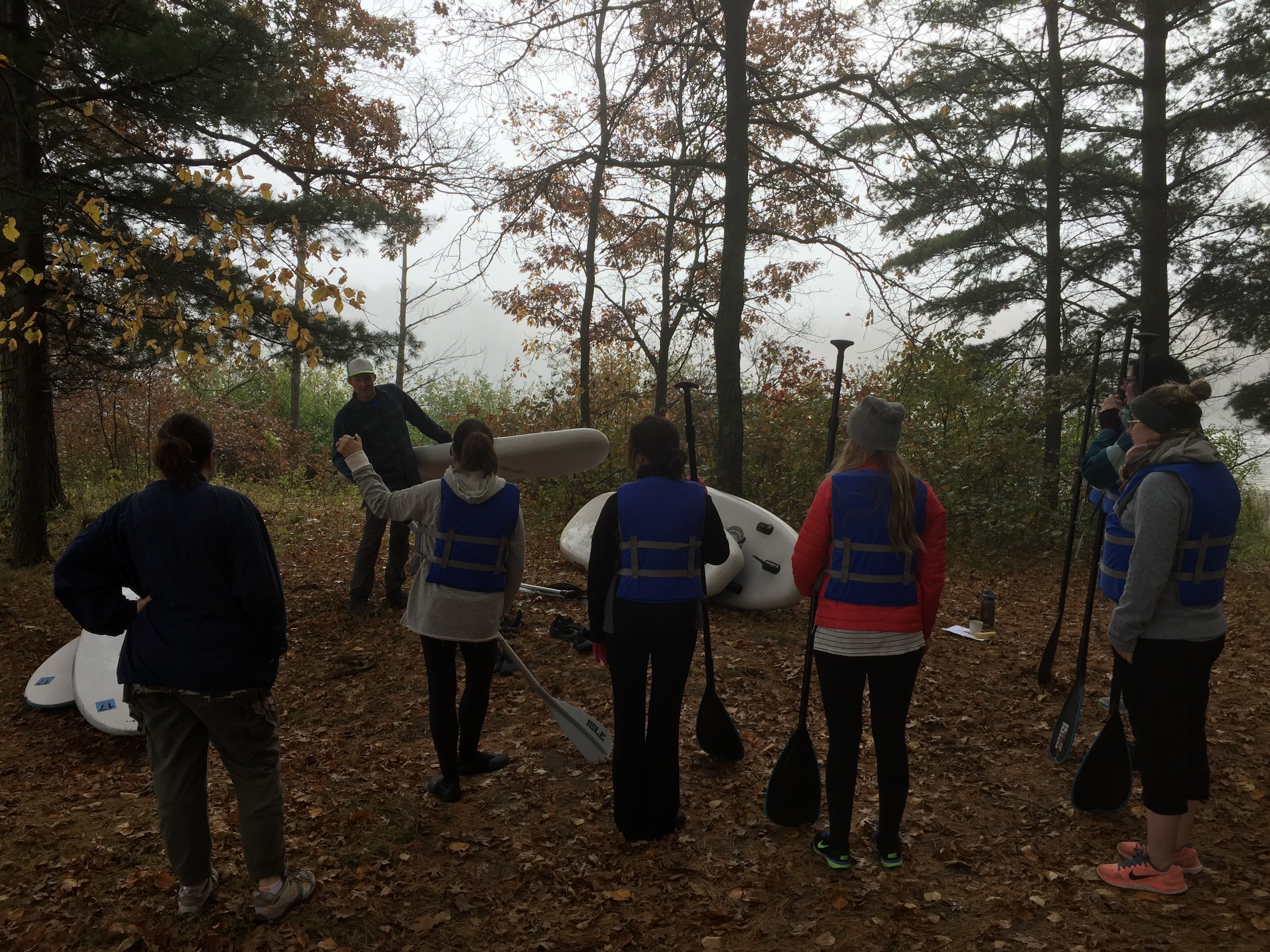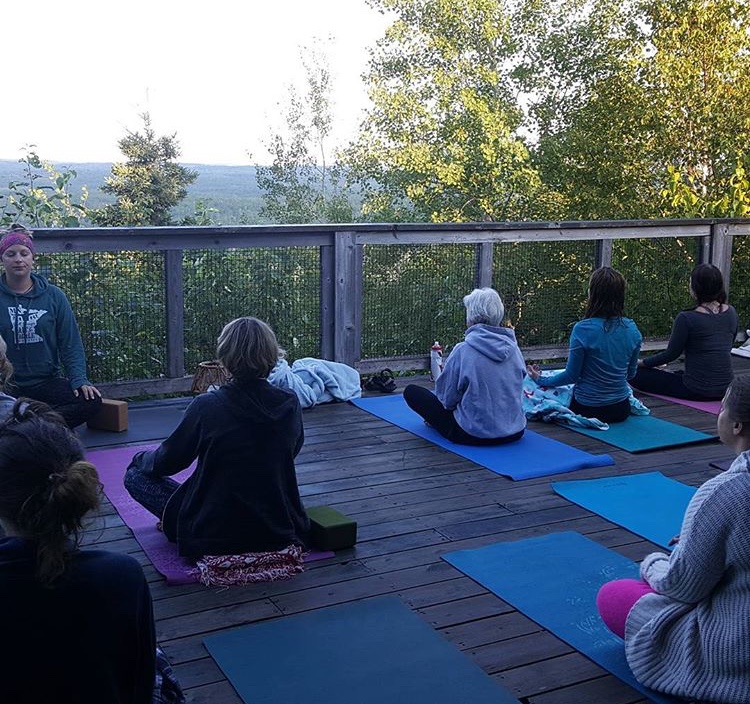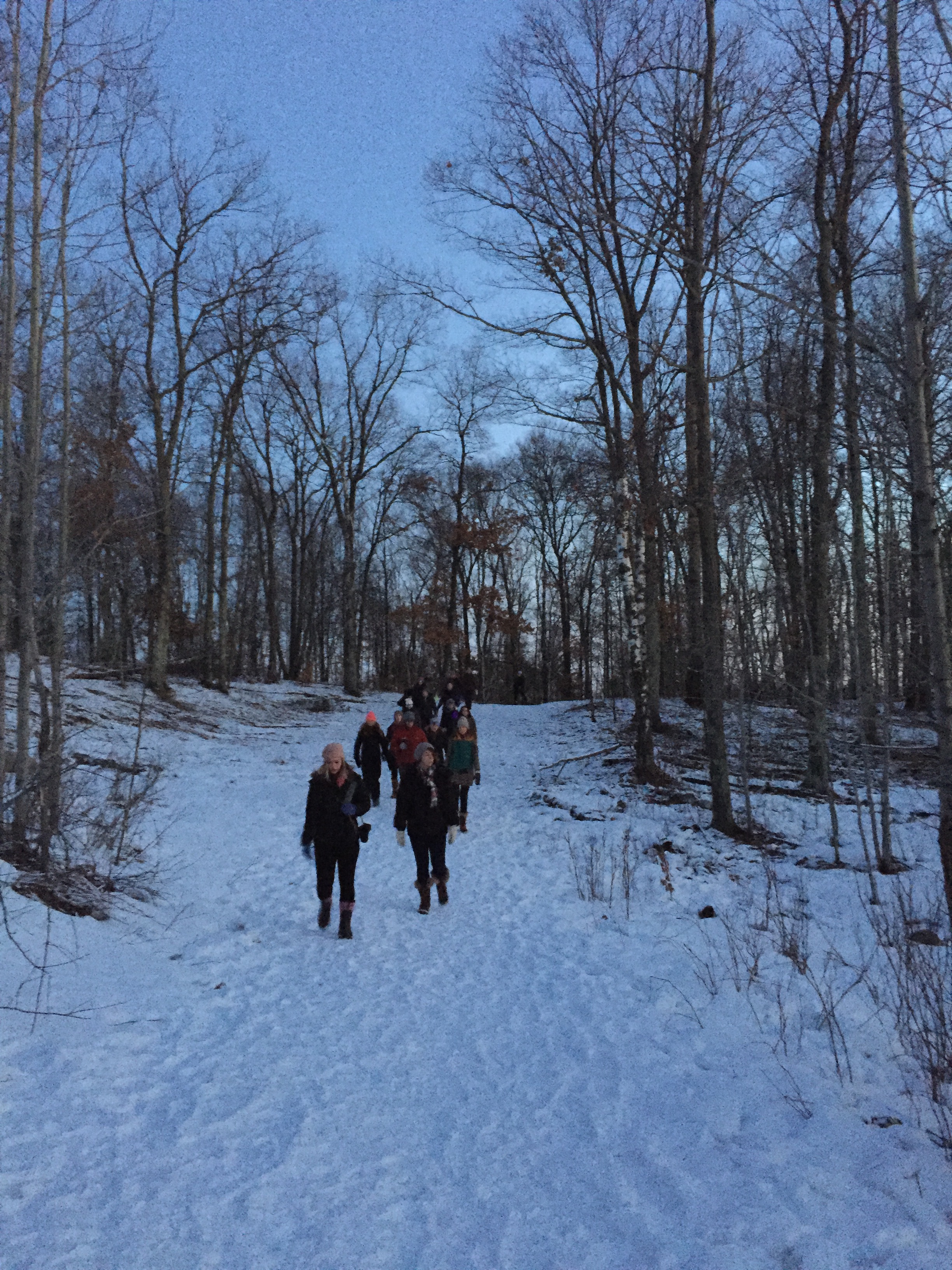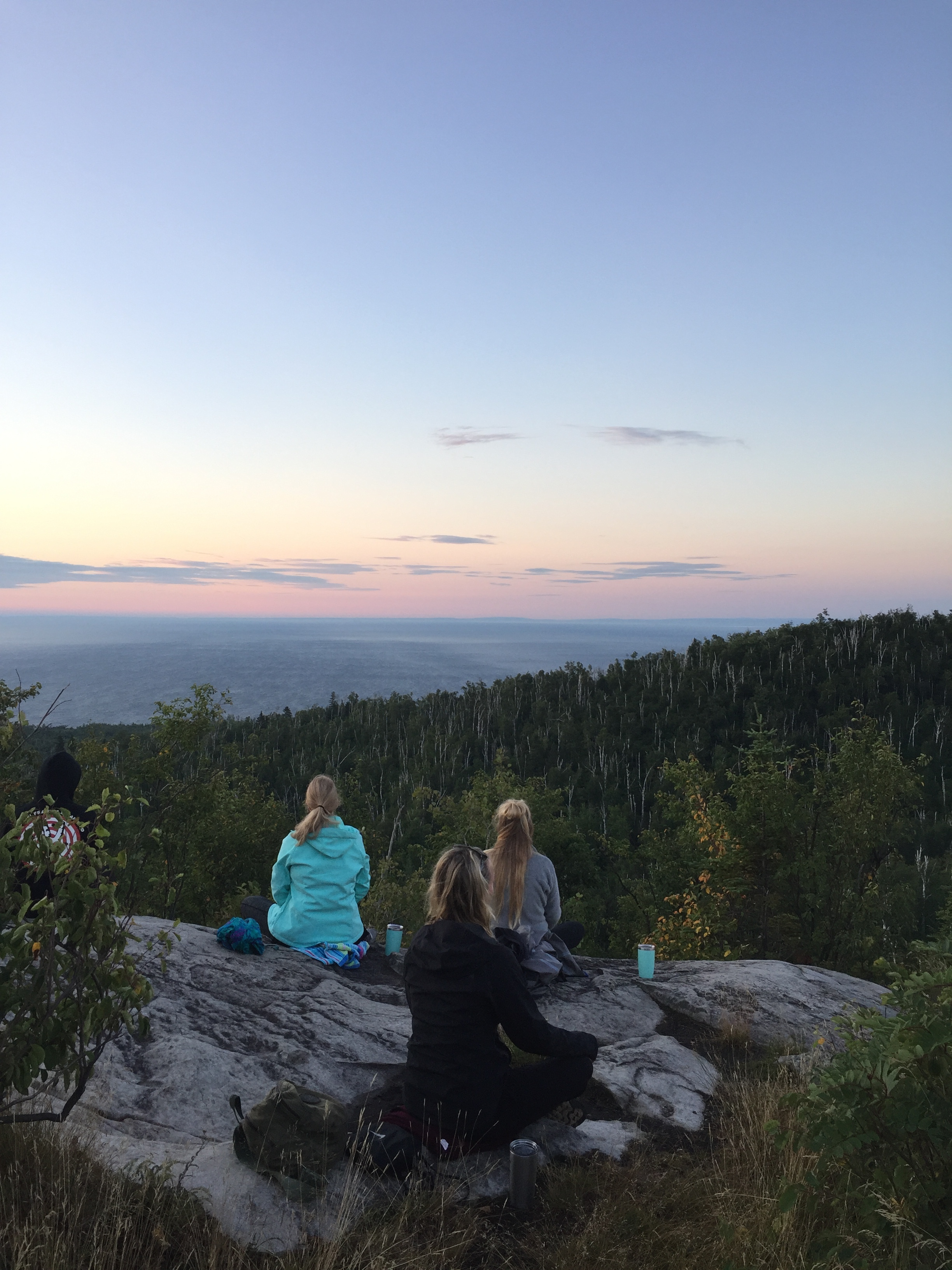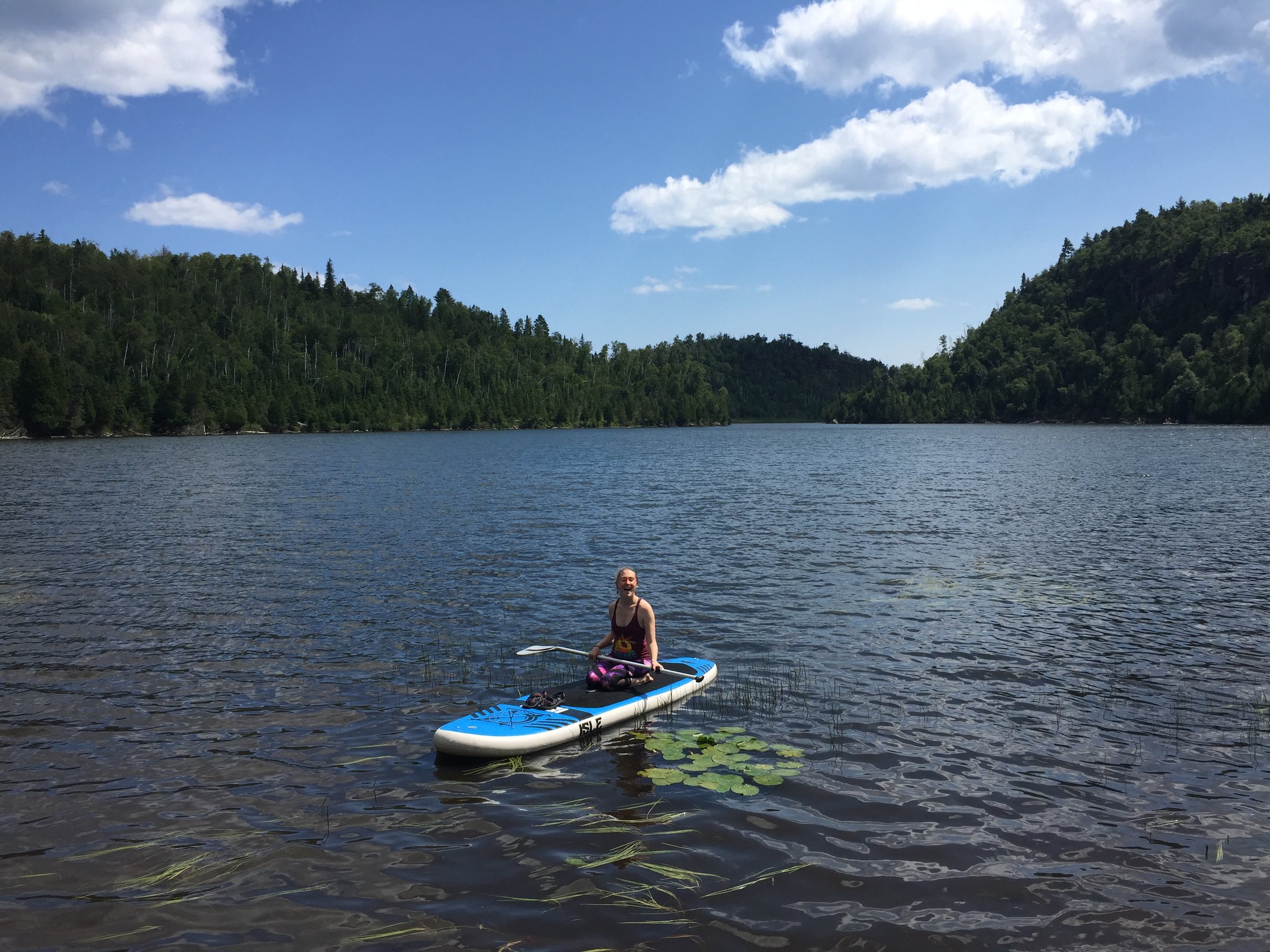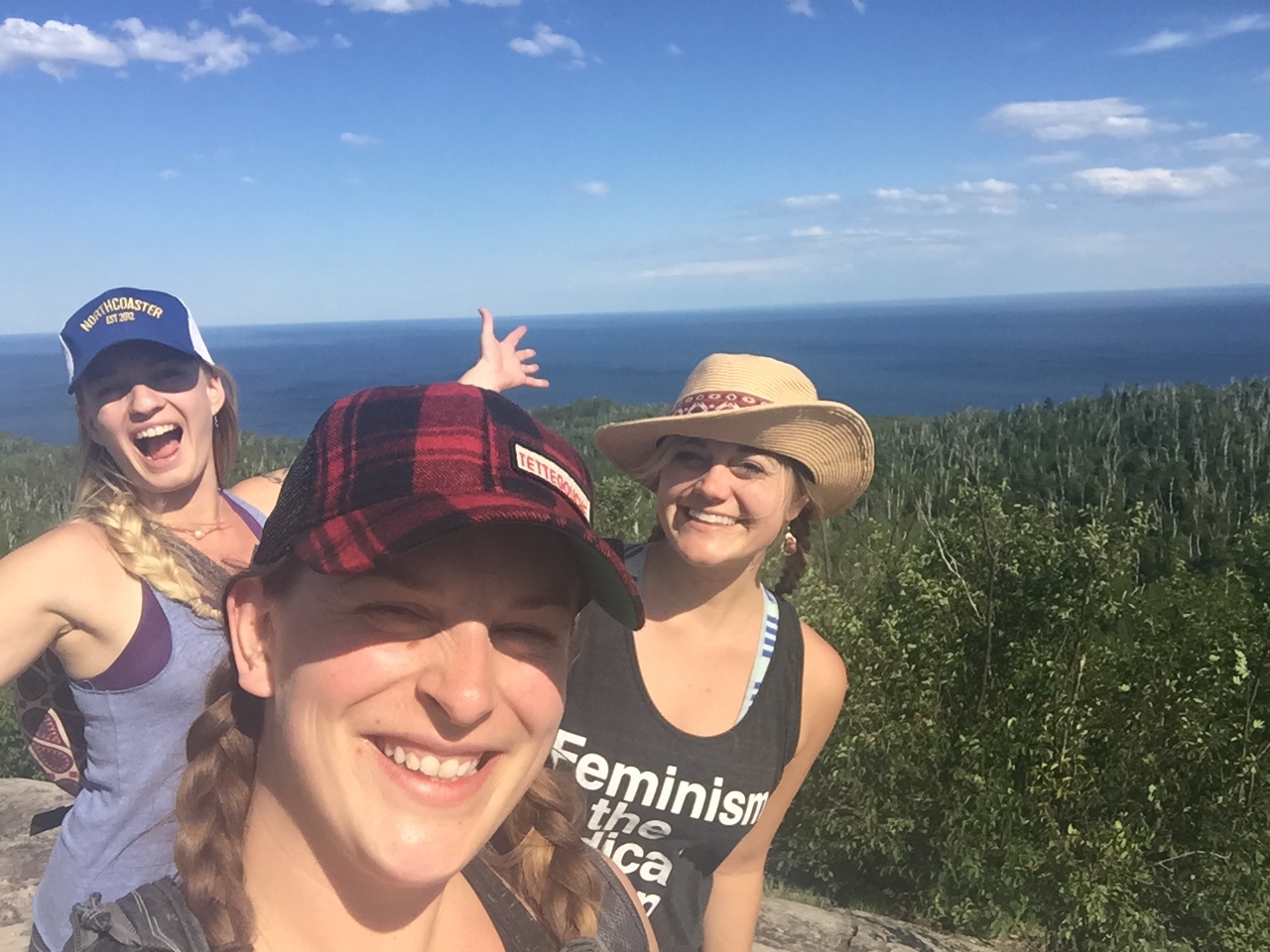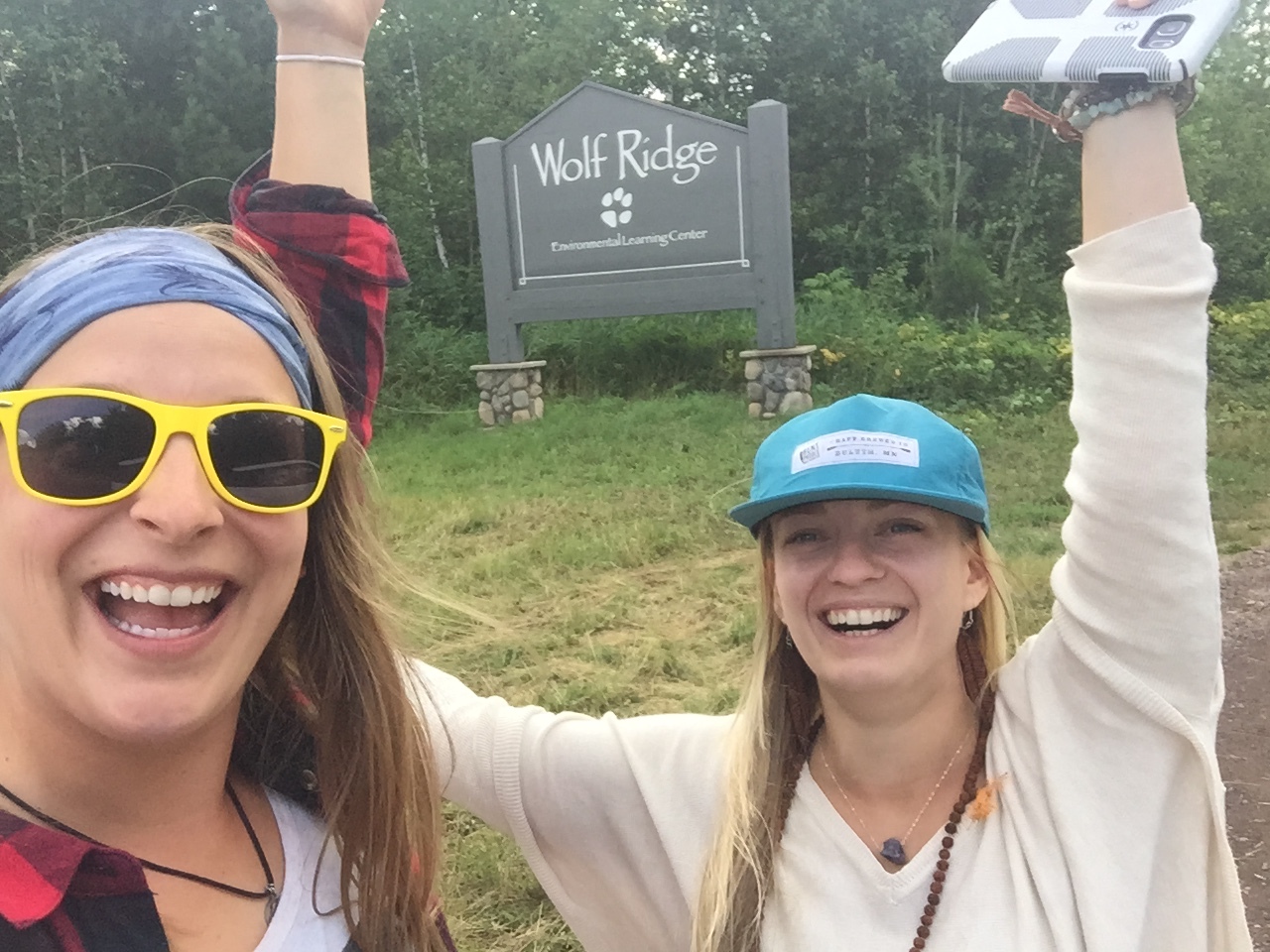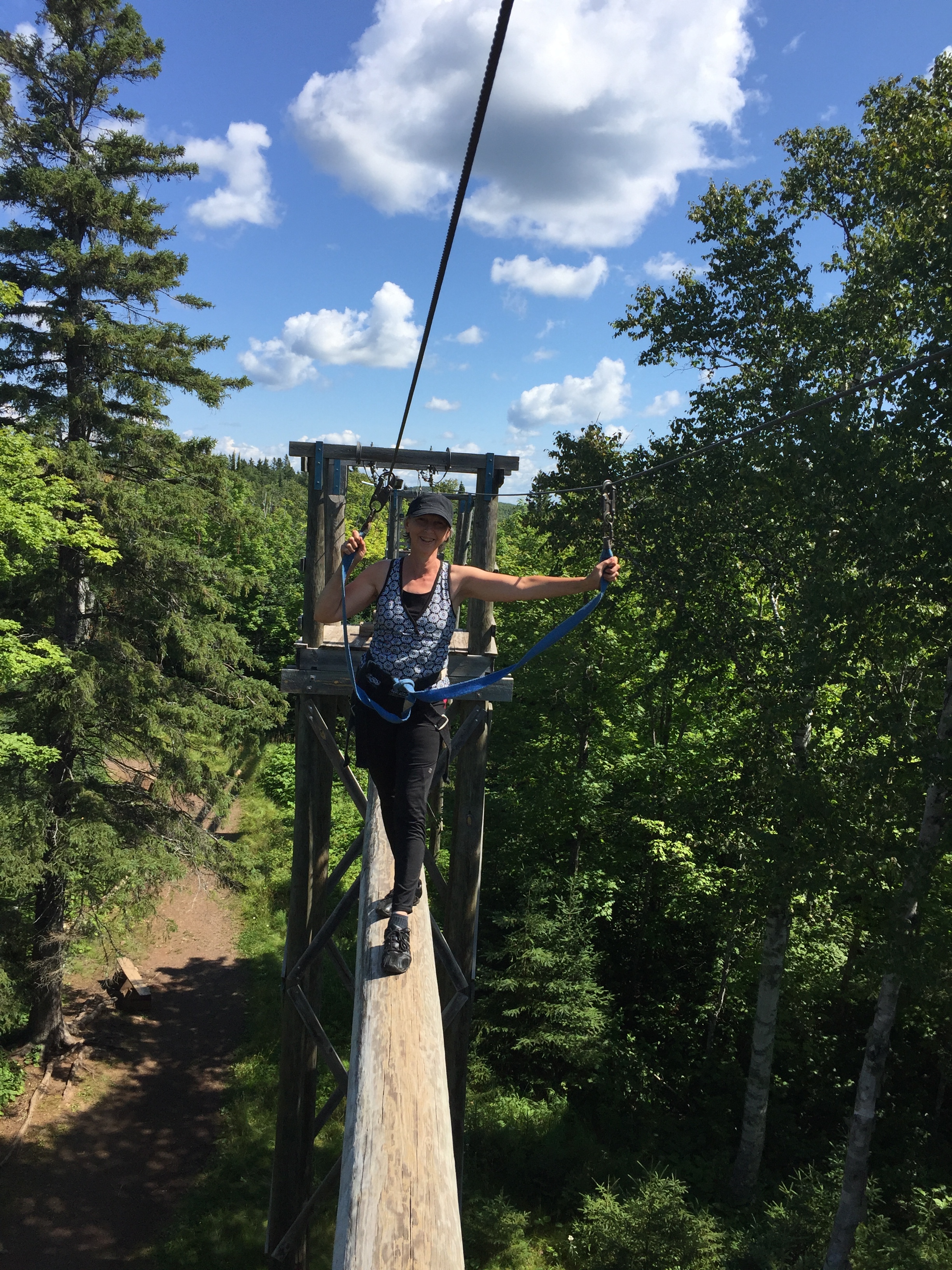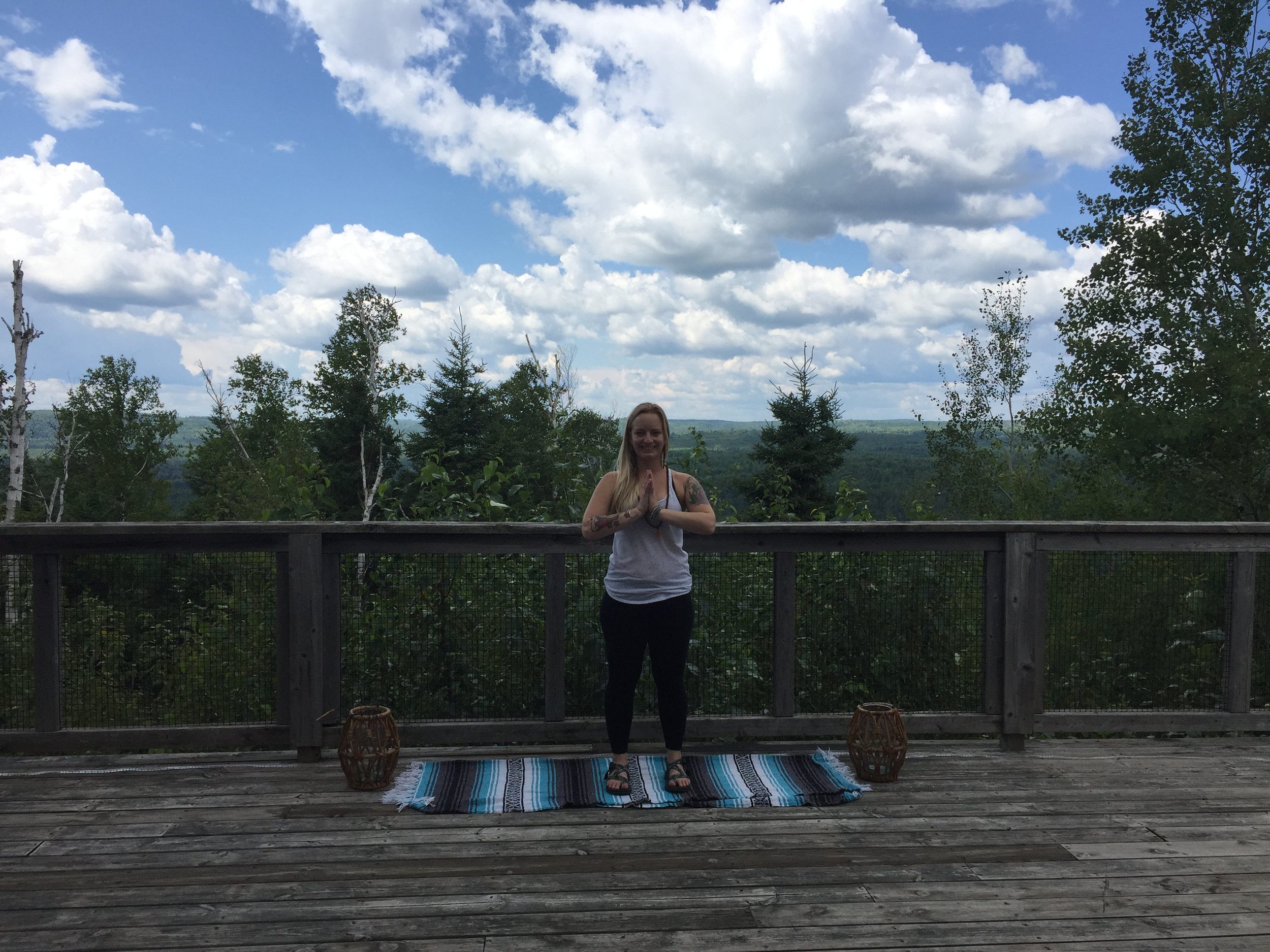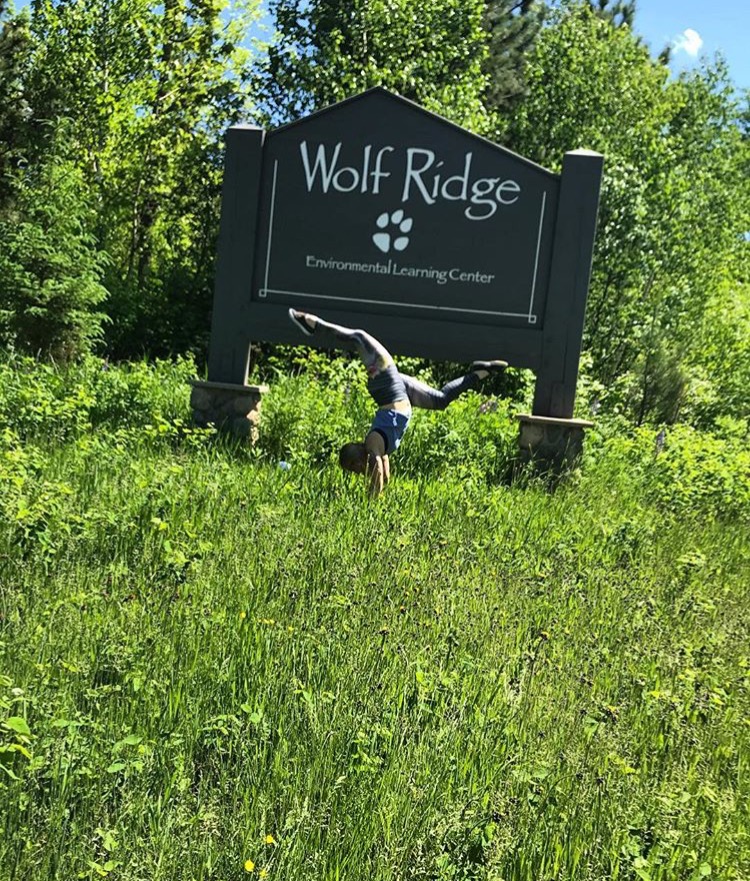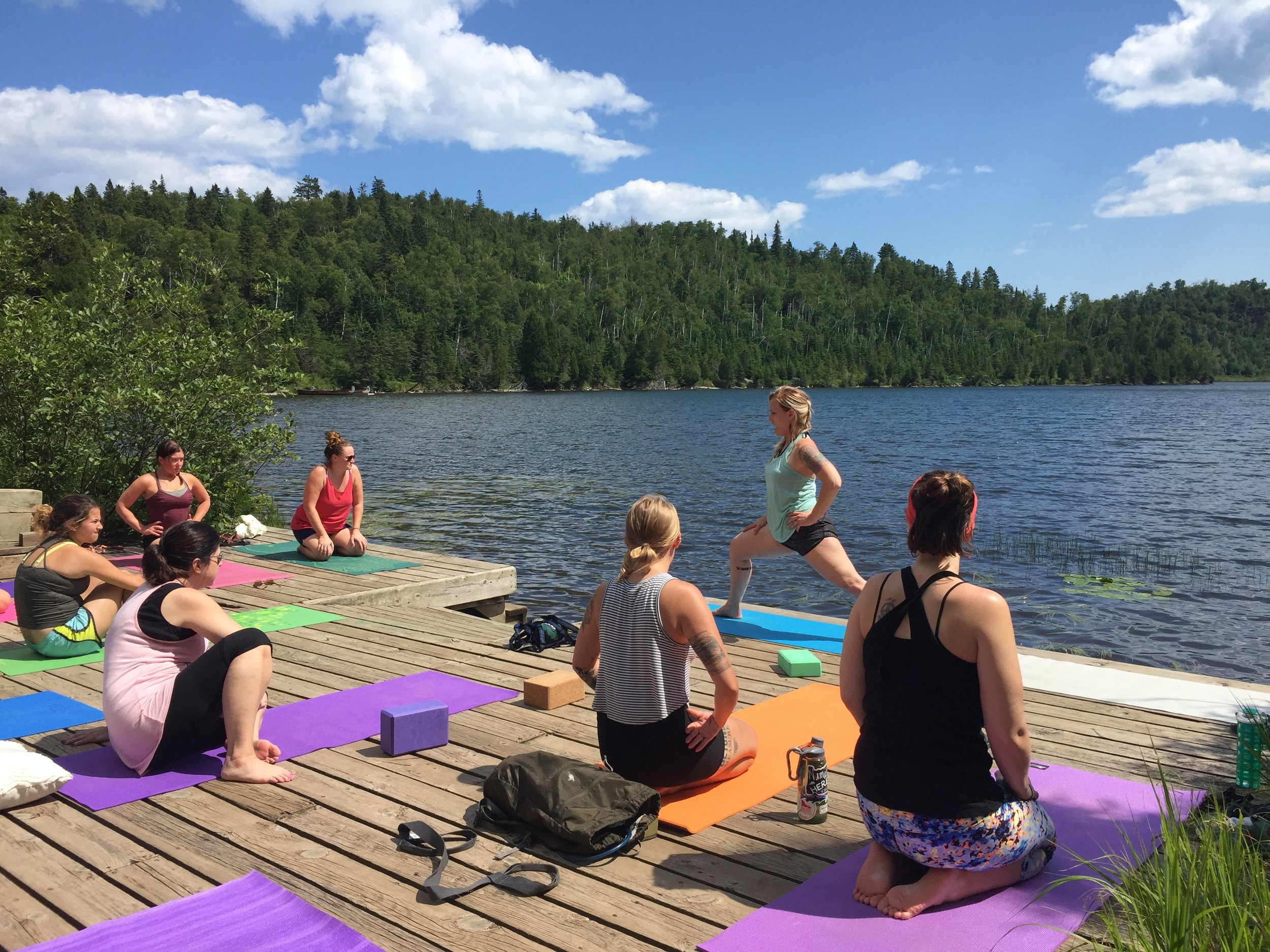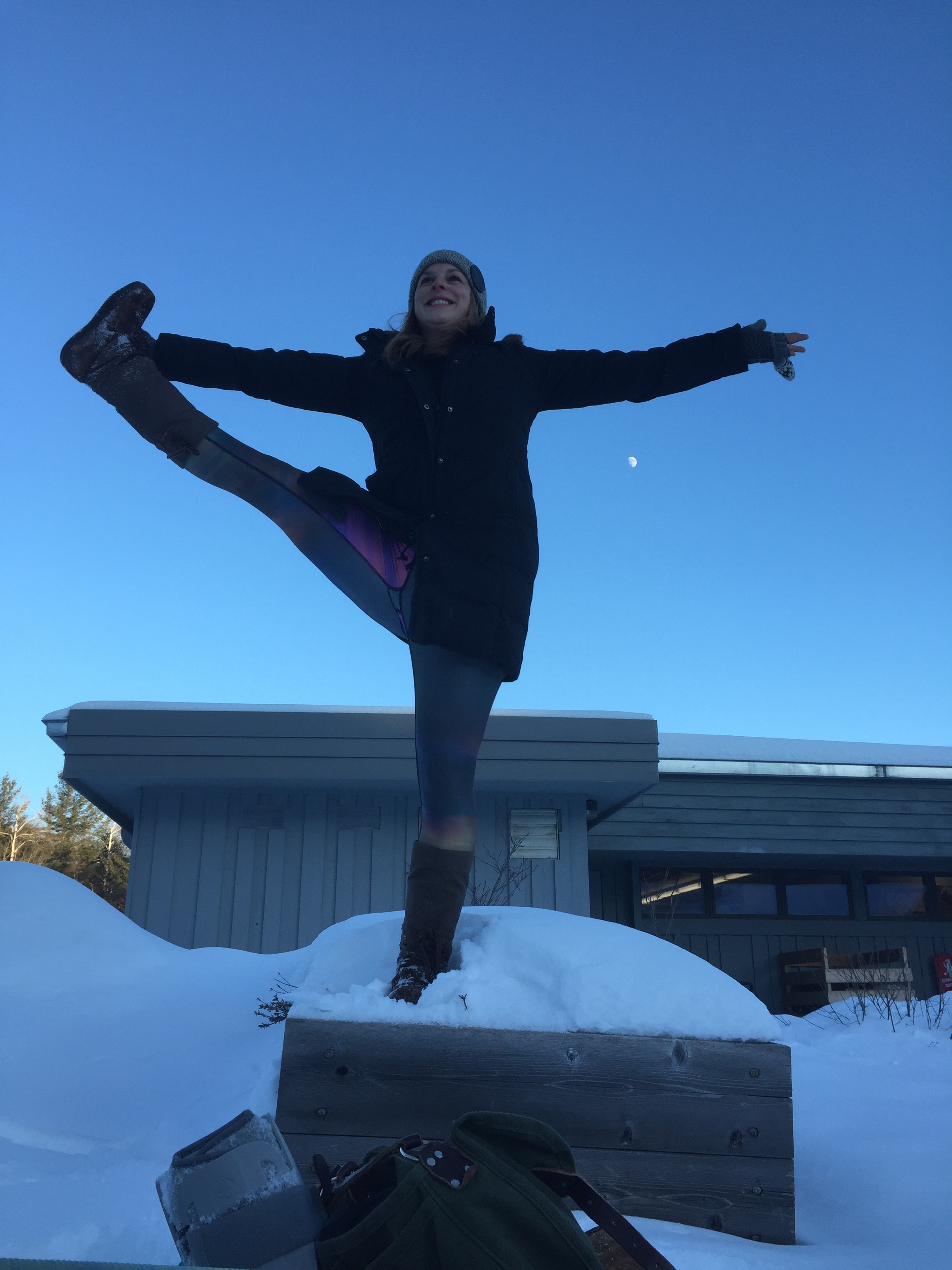 TREAT YOURSELF
Yoga, mindfulness, meditation, community, and the great outdoors are a powerful combination.